Software & Systems Development
Our Development team boasts an impressive array of expertise with many years of industry experience particularly in the Networking, Telecom, Wireless and control systems industries including software project management, requirement analysis, system analysis, software development, testing, integration and maintenance.




We specialise in embedded systems software development, equally happy to work in an open or closed source environment providing businesses with an efficient and professional service therefore enabling clients to reduce time to market.




Our expertise and experience is to extensive to list, we have over the years worked with many architectures, programming languages, system requirements, management and planning frameworks, in short we can accommodate most needs whether you are a small start-up or a large corporation or government agency.




Main Solutions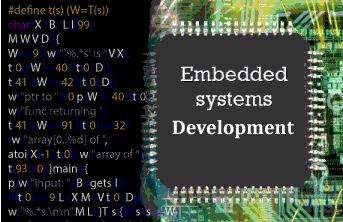 Research & Development

Wireless Solutions and Install

Broadband Services

Hosting

Software Development